The Awesome and Massive Ultima 5 Box Art Poster, Minus the Title and Border
Hex
has released an updated version of his
massive, poster-sized re-creation of the Ultima 5 box art
, this time without the image border or the title logo.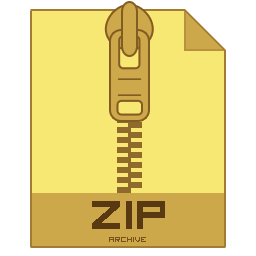 Hex's Ultima 5 Box Art Poster (No Border, No Logo)
A poster-sized re-creation of the Ultima 5 box art, minus the image border and the title logo.
The First Age of Update: Now with the correct file linked. My apologies; serves me right for copying and pasting.
Revenge of the Update: Okay, download link works for real this time.