Check Out This Awesome (And Massive) Ultima 5 Box Art Poster
Someone going by the handle
Hex
writes in:
A few years ago, I started a project to restore some old Ultima covers, and to try and make poster prints out of them. I lost most of the work I did after a hard drive crash and had to start again. I have not got too far, but having seen the recent Denis Loubet cover for Ultima 7, I thought I would try to put some of them out.

This is…the Ultima 5 poster. This is more a reconstruction than the original box art; I understand this is not for everyone. There may be more in the future, but again, there may not.

Enjoy!
Well, here's hoping that Hex does indeed continue to work on his reconstructions of Ultima box art; if his work with the Ultima 5 cover is anything to go by, he will be able to work wonders with the box art for other games in the series as well. And I'm sure that more than a few of you out there would love to have wall-sized prints of said artwork for your very own!
You can see a scaled-down version of the image Hex sent my way above; the full-sized version is available for download below.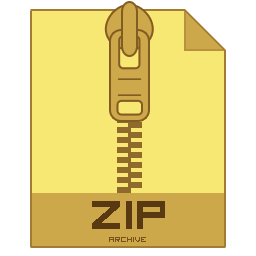 Hex's Ultima 5 Box Art Poster
A poster-sized re-creation of the Ultima 5 box art.